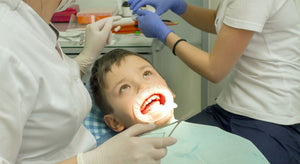 Our Story
We started working with Orthodontists in 1993 because it was a natural extension of our successful Magnum Medical business. Our first event was the AAO. At that time, we had no idea that some of the doctors we met would be clients and friends for life.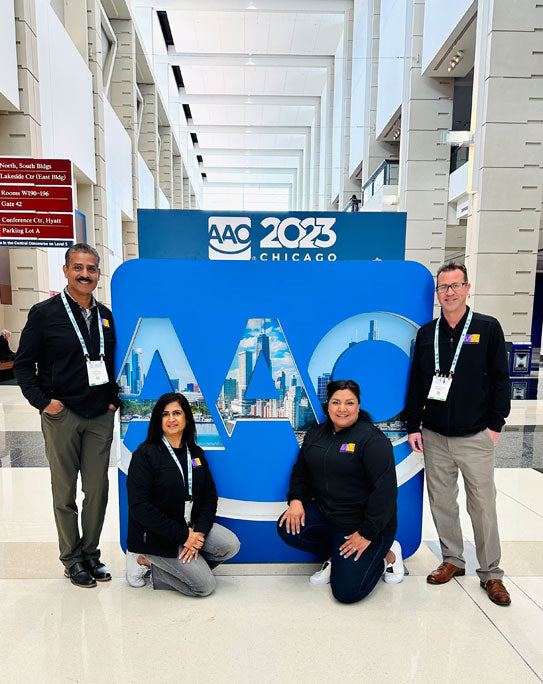 Even though we were the new kids on the block, doctors and staff were very supportive. Many of the contacts made in 1993 and subsequently afterwards, are still our regular clients. In essence our company culture was formed by our clients. When, customers ask about what makes us different, it's just how we make them "feel" as our clients.
When doctors or staff call to place an order, or just to get some information, we take time to give them as much information as needed. When we see them at meetings, it's like old friends getting together to catch up. We even meet after the meetings for coffee or dinner. Many of the things we do for our clients are little things one would do for a friend.
Not everything is about profit.
As technology has progressed and our website is used more for convenient ordering, the human contact is still a core part of our business.
This is not going to change. So, call or email us—there is always room for new friends.
Subscribe to our newsletter
Get our monthly Newsletter for useful tips and not so serious entertainment!